PRODUCTS & SERVICES
Custom Software Development
Leverage Omicron Technology Solutions' decades of agile software development experience to create custom software for your business. With deep experience in web, mobile, and back-end platforms, our software solutions are scalable, flexible, and most importantly, secure.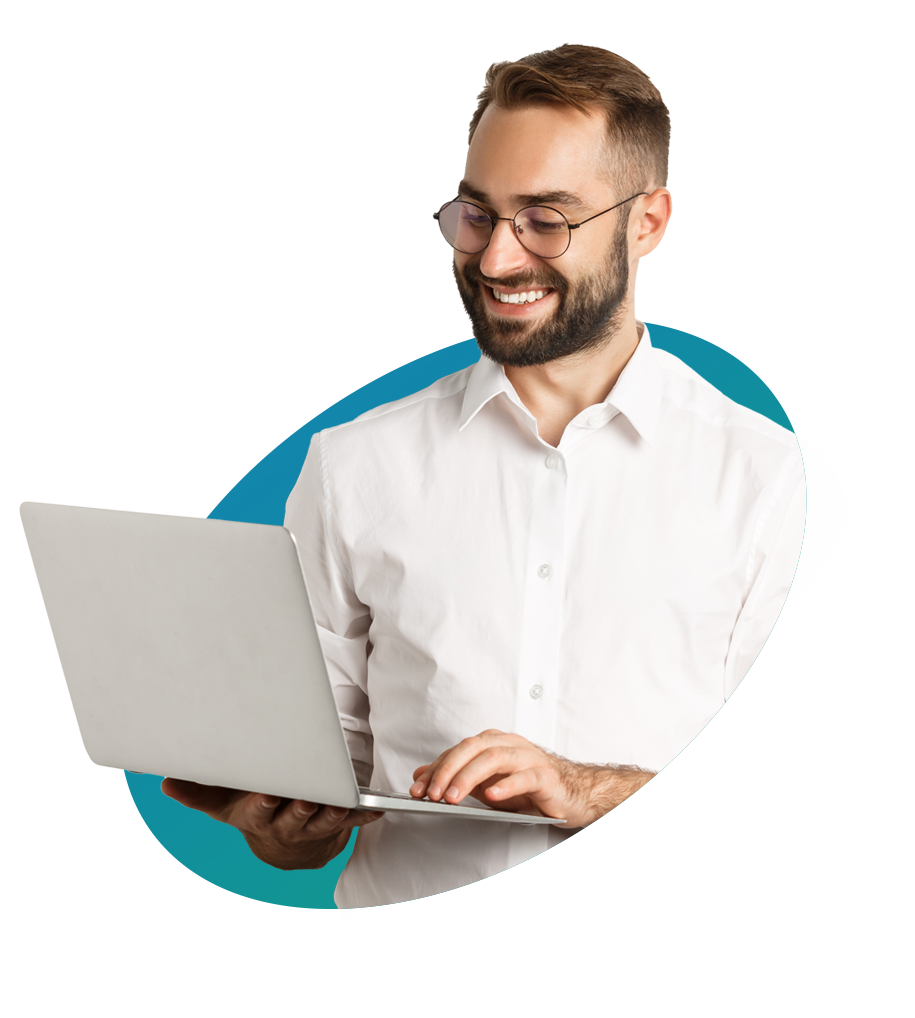 Purpose Built Solutions
Trusted guidance, global expertise, and secure integration: we design and develop custom software solutions that deliver digital transformation at scale.
For over 20 years, we've partnered with companies of all sizes and industries to build strong solutions to their most complex business problems.
We build applications that work for your business and work for your users. Whether it's a complex enterprise platform, quality data storage, a responsive web app, or a solution that integrates multiple existing systems and processes, our web solutions function smoothly and deliver a consistent experience to users across all platforms.